About Me
Who am I? Who cares? Maybe no one, but here it is anyway.
Well, first off, I'm Terescia Harvey, Happily Ever After's site creator, owner, and webmistress.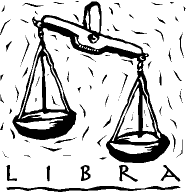 With such an unusually spelled name, one might expect me to be an unusual person. I'm not. No matter how my name is spelled, it is pronounced in a completely usual way. Teresa. Maybe I'll change the spelling someday. Probably not. I kind of like having a strangely usual but undoubtedly unusual name.
I'm co-founder and co-owner of wewriteromance.com, a website for readers by writers. I also develop websites, mostly on the side and they aren't necessarily romance related at all. Take sequatchie-county.com for example [