Writing Challenge, Online Story
Holding Out for a Hero
The Story So Far...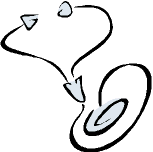 Samantha Jenkins meets the man of her late-night dreams in the unlikeliest of places when she's pulled over for speeding by the hunkiest deputy she's ever met. Unfortunately for her, things don't start out easy when she's accused of having racked up seventeen unpaid parking tickets.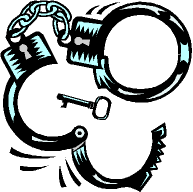 Holt Brennon is a true blue american hero recuperating after nearly dying in the line of duty. He has trouble adapting to the laid back style of the sheriff of his new hometown. But when he meets up with the sheriff's neice, Doctor Samantha Jenkins, sparks fly. It doesn't take long for Holt to decide that small town living might not be so bad.
Read more about these characters.
Chapters